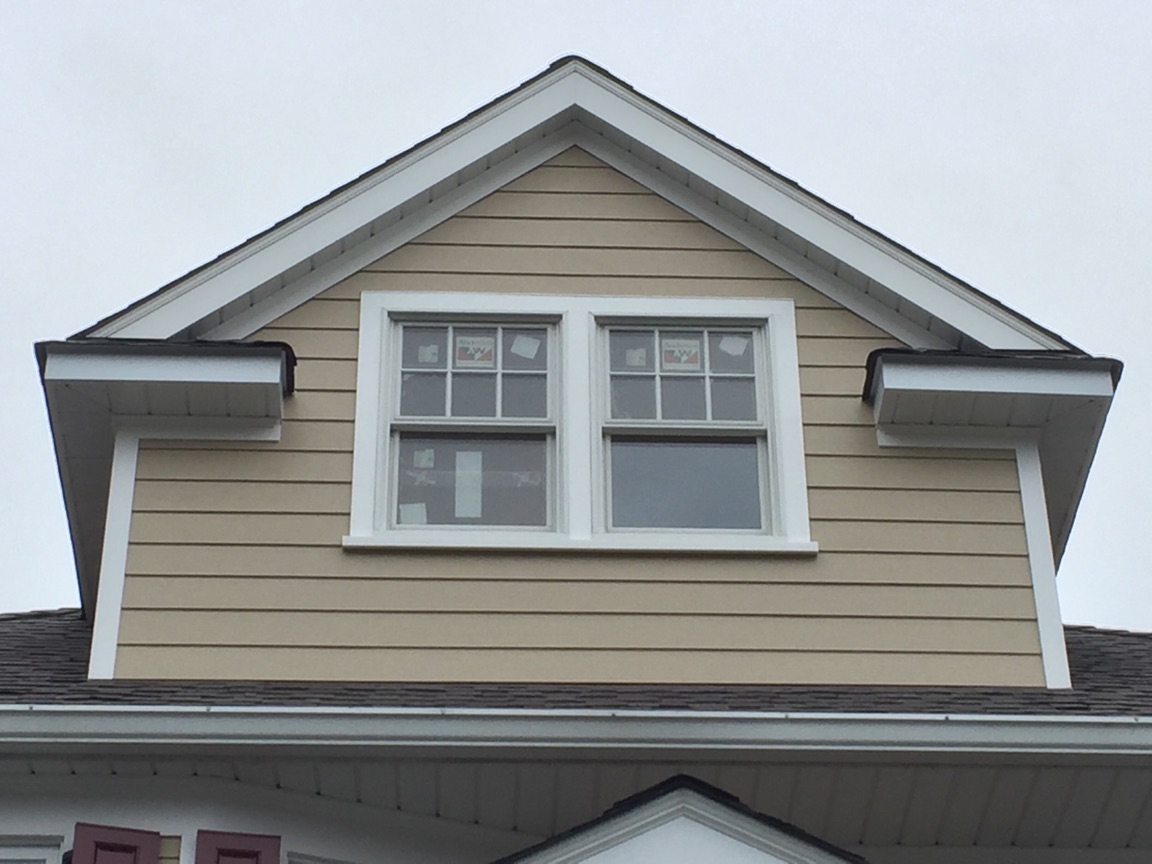 Are you interested in learning about the house siding options available to you as you complete construction on a new home? Do you need siding repair for a damaged section of your home? Call or e-mail Marroquin Homes LLC, one of the most trusted siding contractors serving the greater Bergen County area. We can install new siding, including doors and windows as part of the siding job, or we can provide siding repair or replacement to resolve damages and restore your building to its former glory. Because our top priority is the quality of our workmanship, you can expect the finished product to meet your every expectation. But we also offer some of the best prices in town for siding replacement, repair, and installation. We'll be happy to give you a free cost estimate for your job when you call to book your appointment with us. Speak with a skilled siding contractor from our team by contacting us today!
Marroquin Homes LLC can provide an array of house siding options or work with materials you provide. We're available to install:
Vinyl siding
Wood siding
Composite siding
And more!
In the case of new siding installation, our siding contractors' first task will be to ensure that your aesthetic, functional, and budget needs are met. We want your home to look its best, and we want its exterior to be able to stand up to whatever the weather throws at it. We're also aware that you may be working with a budget, in which case we'll show you materials that satisfy that those considerations. We're one of the most customer service­­ oriented siding companies in Bergen County, putting your wants and needs first.
Siding Repair
Damaged siding just doesn't look good. Beyond that, it can't effectively protect your building's structure and the belongings inside from exposure to the elements. Luckily, Marroquin Homes LLC is standing by to repair vinyl siding, wood siding, and other components for homeowners in the local region. We'll go out of our way to match your existing siding, creating an effective fix that restores your building's exterior. Contact us today to tell us about the wood or vinyl siding repair you're seeking.
Marroquin Homes LLC is proud to be licensed and insured as a siding contractor. We offer some of the best warranties among siding companies in and around Bergen County, standing behind our repair and installation work with a five-year labor warranty. Whether you require a siding installation contractor as part of a home addition or you need vinyl siding repair after a storm sent a tree crashing into your house, Marroquin Homes LLC is prepared to step in. We have 15 years of experience in our industry, and we'll put everything we've learned in that time to work on your home!